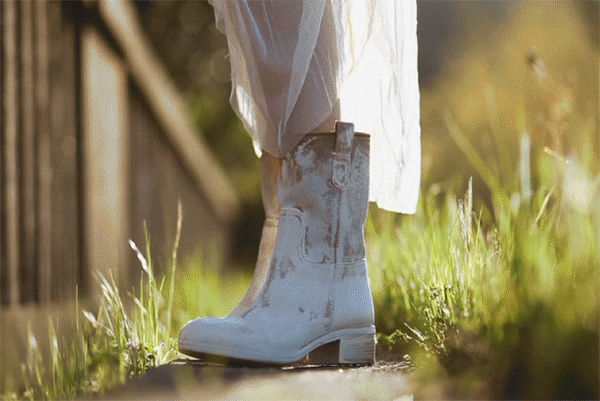 EL CAMPERO is a dynamic and active brand; always looking for stylistic innovations, it keeps up with fashion trends, ready to leave its mark with its biting style.
Creative minds are working to create new wonderful products.
Don't miss any news and follow us on the various social channels, cool news are coming soon!