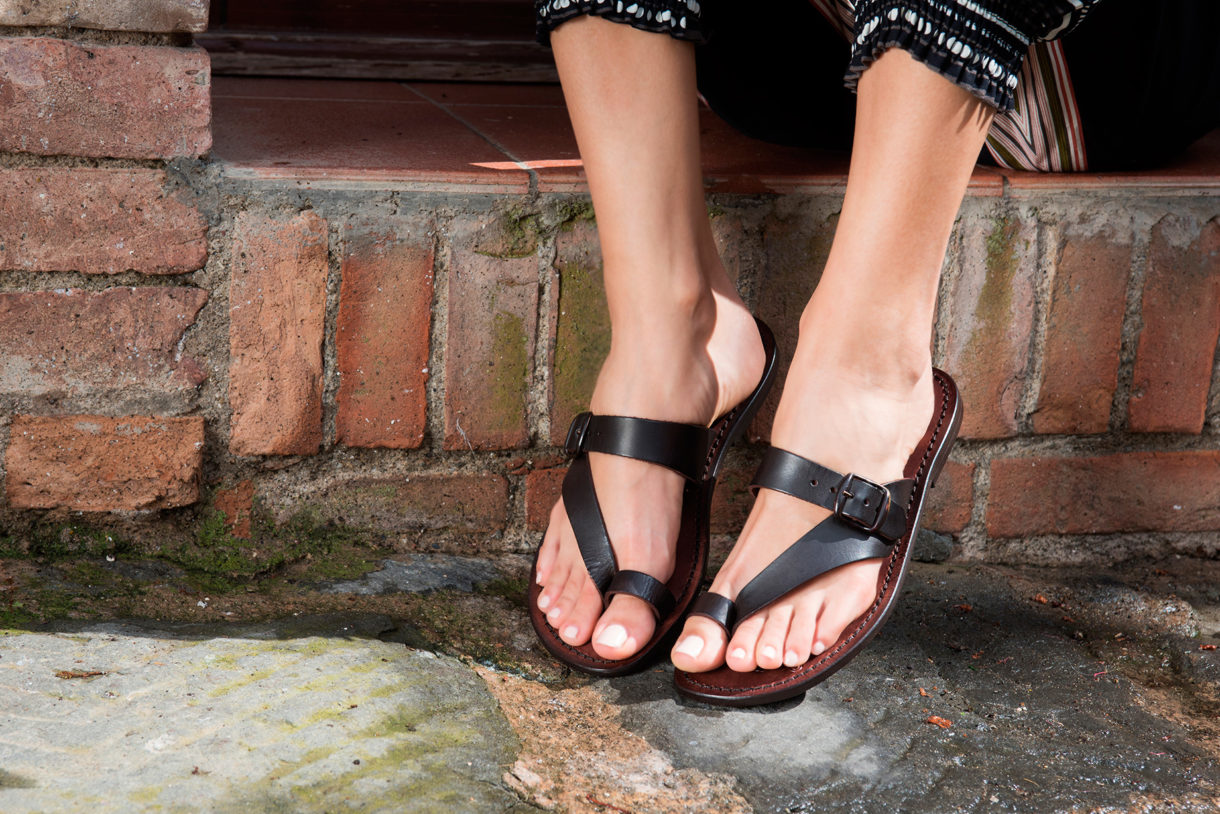 Are you looking for comfort but won't to give up the style? Bereto is the sandal suitable for you and will not betray you and your expectations!
The wide bands of leather guarantee a firm and secure pace, the slipper cut gives freshness and comfort to your feet. The geometric and linear design makes it an adaptable model suitable for all occasions; the metal buckle gives a little more grit.
Are you not curious to find out all the news from Bereto? Peek the product details and you won't resist its charm!
[row]
[col span="3″ span__sm="12″]
[/col]
[col span="5″ span__sm="12″ margin="0px 0px 0px 45px"]
[button text="el campero – bereto – leather sandal" color="alert" style="outline" link="https://www.originalcampero.com/prodotto/bereto/"]
[/col]
[col span="4″ span__sm="12″]
[/col]
[/row]